9.00 – 10.00 Gathering and registration of the participants Welcoming coffee
10.00 Protocolar opening in the presence of representatives of the Government, and cities representatives
10.00 – 10.05 Organizers Welcoming and Conference Introduction
10.05 – 10.10 Partner welcoming speech – MPC Holding
10.15 – 0.20 Speech of the Minister
---
10.30 – 11.30 Panel 1
SHAPING THE FUTURE OF SMART MOBILITY
The road to smart and sustainable mobility
A panel dedicated to the potential we have and which, through smart networking, organizing and lifting up to a new level, we can immediately use digital platforms and connect them to smarter and more sustainable traffic. Electric cars, chargers – capacity expansion. The questions are estimated speakers will look for the answers: What do we need for smart mobility infrastructure? And why do we need it? What are the future benefits?
Speakers:
Mr Velimir Strugar, PhD, Mediteranean University, Podgorica, Montenegro
Mr Nemanja Malašević, Head of Software Engineering, Kinto Join, England
Mrs Aleksandra Tomić, PhD, Innovation Centre, Faculty for Mechanical Engineering, University of Belgrade
Mr Marko Savić, E-Mobile, Renewable sources specialist, MA,
Faculty of Electro Engineering, University of Belgrade
Mr Miloš Petrašinović, Asistent on the Faculty of Mechanical Engineering, PR-DC
Moderator: Mrs Mirjana Telesković, Editor of Information program, RTS
11.30 – 12.00 Coffee break
Press Statements
---
12.00 – 13.00 Panel 2
FINANCING SUSTAINABLE TRANSPORT – Smart Mobility
International financial organizations, banks, leasing companies, representatives of regulators, government
Speakers:
Mrs Tatjana Matić, director, The Development Fund of the Republic of Serbia
Mr Vladimir Vasić, secretary general, Serbian Banks Association,

World Bank – Specialist for sustainable mobility
Mr Igor Anić, CEO, Pro Credit Bank

Innovation Fund of Serbia, managing director
Moderator: Mrs Anica Telesković, Radio Television of Serbia
Funding the change, change makers and new infrastructure
---
13.00 – 14.00 Panel 3
THE RETURN OF PUBLIC TRANSPORT AS A SAVIOR
in the energy crisis and a carrier of decarbonization
Speakers:
Mrs Chiara Kupnik, BA UIV – Urban Innovation Vienna GmbH,

Urban Development & Mobility, Smart Vienna
Secretariat for Public transport, City of Belgrade
Mr Nebojša Perić, Head of Development and Advancement of Public

Transport
Mr Slobodan Misanović, PhD, engineer, BA, Public Comunal Company

GSP Belgrade
Mr Darko Đorić, CEO, MIND – Milanović Indistries Group
Mrs Snežana Stejić, CEO, EUHYBRID
Moderator: Mrs Anica Telesković, RTS
Participants: Urban mobility planners, city managers and public transport companies
---
14.30 – 15.30 Panel 4
SMART CITIES AND SMART MOBILITY ON THE FRONT LINE AGAINST CLIMATE CHANGE
Closing of the conference
16.00 Coctail by Invitation
Driving the Way to Decarbonized Mobility
Insights and panel discussions on the present moment and what needs to be done for the better usage of electric cars and chargers.
Great Case Studies 1 – Cities that have made a difference that can encourage and inspire
Great Case Studies 2 – Car producers which have made difference
Transformational Power of Wireless Infrastructure and 5G – the key to smart mobility and smart cities Telecommunications, ICT and IT companies panel
Infrastructure For Smart Mobility – how it will affect the urban and road planning
Public Transport's Great Role in the time of energy crises
Saving Lives and Creating New Revenues – Will AI Plan More Precisely
Air Mobility and Urban Air Mobility on a Smart & Sustainable Mission
Smart Mobility and Smart Cities on The Frontline of Climate Action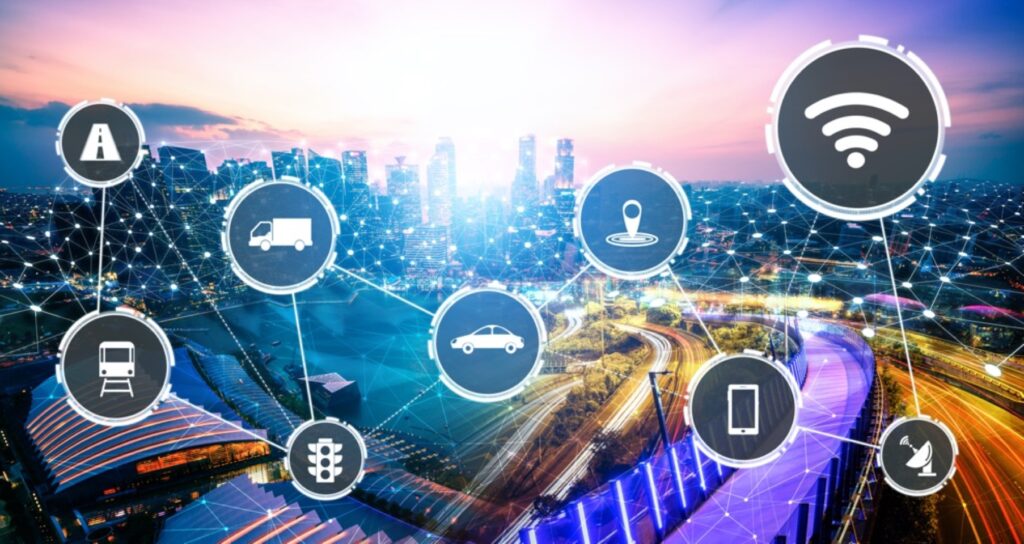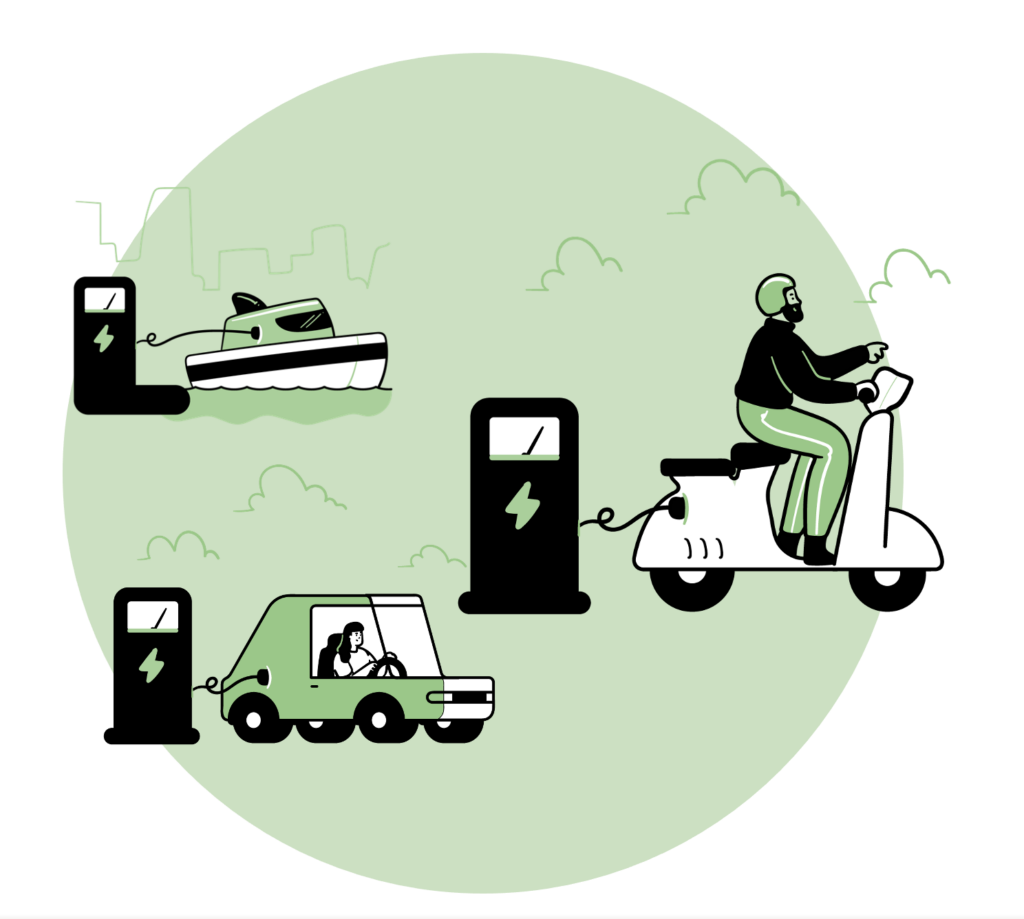 Driving into the Greener future
The main forces driving this transformation and the need to redesign mobility concepts are smart cities and IoT which change the ICT forever, bringing us into the promised era of great connectivity, the other force is Climate Change.
Both forces are dramatically urging.
Saving lives and creating new revenue streams
Smart Mobility has the potential of saving 11000 lives and 400.000 tonnes of CO2 emissions annually by 2025, and mobility services (part of smart mobility) are estimated to be worth $542 billion by 2030 Source: Accenture, 2020 / Bosch 2017).
With undeniably vast impact, and creating a greener, safer, and more efficient travel experience, it does bring ample opportunity for industry and added value services as well as new revenue streams.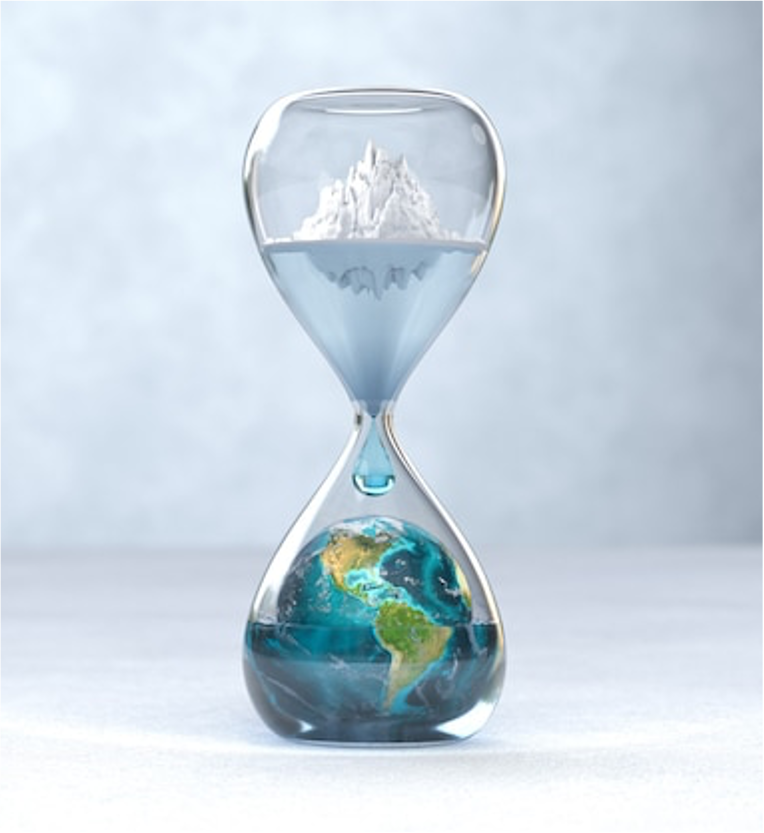 Infrastructure for the Smart Mobility
City transportation authorities are faced with numerous challenges in using and allocating road space, encouraging modal shifts and implementing new technologies to support greener and better-connected transport networks and infrastructure.
These are the challenges that can be seen across the urban landscape worldwide as actions against climate risks become ever more urgent.
Cities seek multidisciplinary teams to join up innovation and sustainability strategies across departments, authorities and public service providers.