Driving the Way to Decarbonized Mobility
Insights and panel discussions on the present moment and what needs to be done for the better usage of electric cars and chargers.
Great Case Studies 1 – Cities that have made a difference that can encourage and inspire
Great Case Studies 2 – Car producers which have made difference
Transformational Power of Wireless Infrastructure and 5G – the key to smart mobility and smart cities Telecommunications, ICT and IT companies panel
Infrastructure For Smart Mobility – how it will affect the urban and road planning
Public Transport's Great Role in the time of energy crises
Saving Lives and Creating New Revenues – Will AI Plan More Precisely
Air Mobility and Urban Air Mobility on a Smart & Sustainable Mission
Smart Mobility and Smart Cities on The Frontline of Climate Action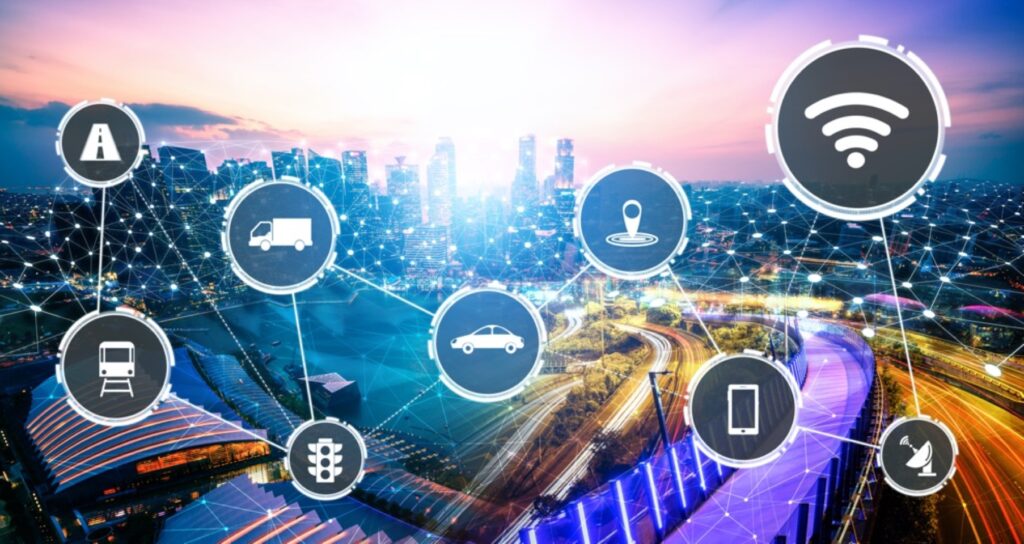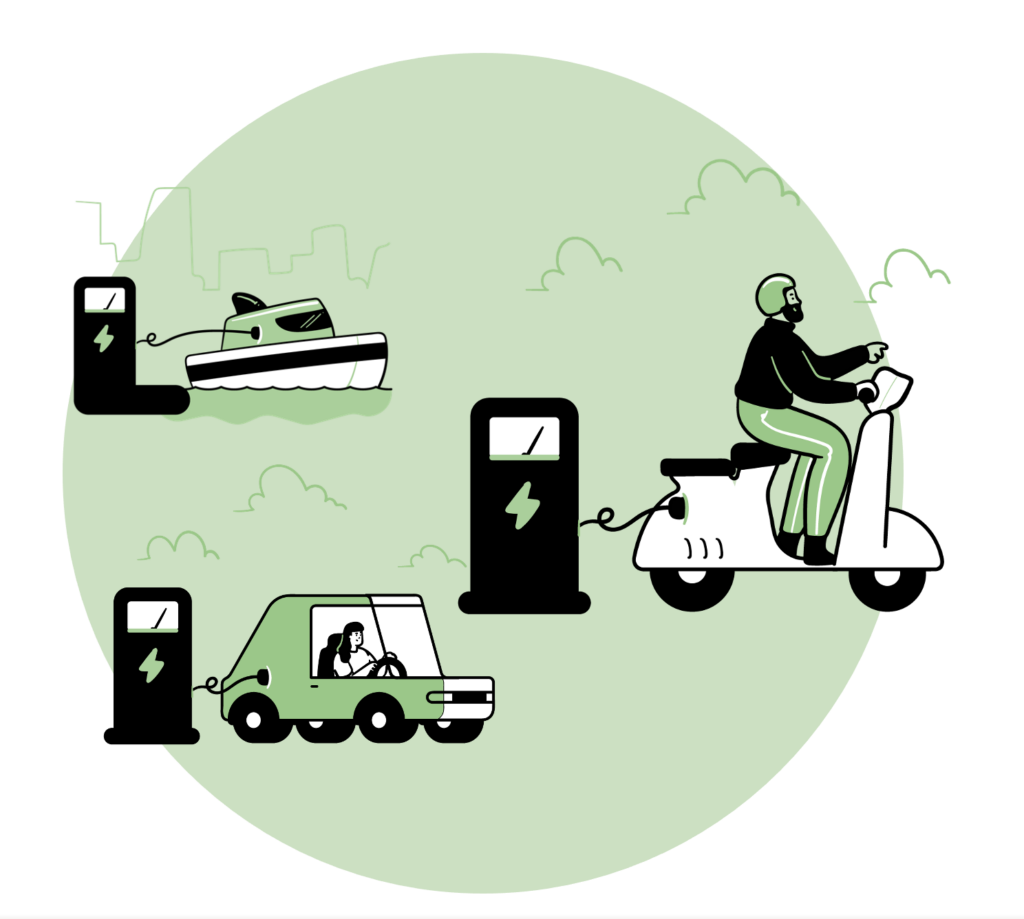 Driving into the Greener future
The main forces driving this transformation and the need to redesign mobility concepts are smart cities and IoT which change the ICT forever, bringing us into the promised era of great connectivity, the other force is Climate Change.
Both forces are dramatically urging.
Saving lives and creating new revenue streams
Smart Mobility has the potential of saving 11000 lives and 400.000 tonnes of CO2 emissions annually by 2025, and mobility services (part of smart mobility) are estimated to be worth $542 billion by 2030 Source: Accenture, 2020 / Bosch 2017).
With undeniably vast impact, and creating a greener, safer, and more efficient travel experience, it does bring ample opportunity for industry and added value services as well as new revenue streams.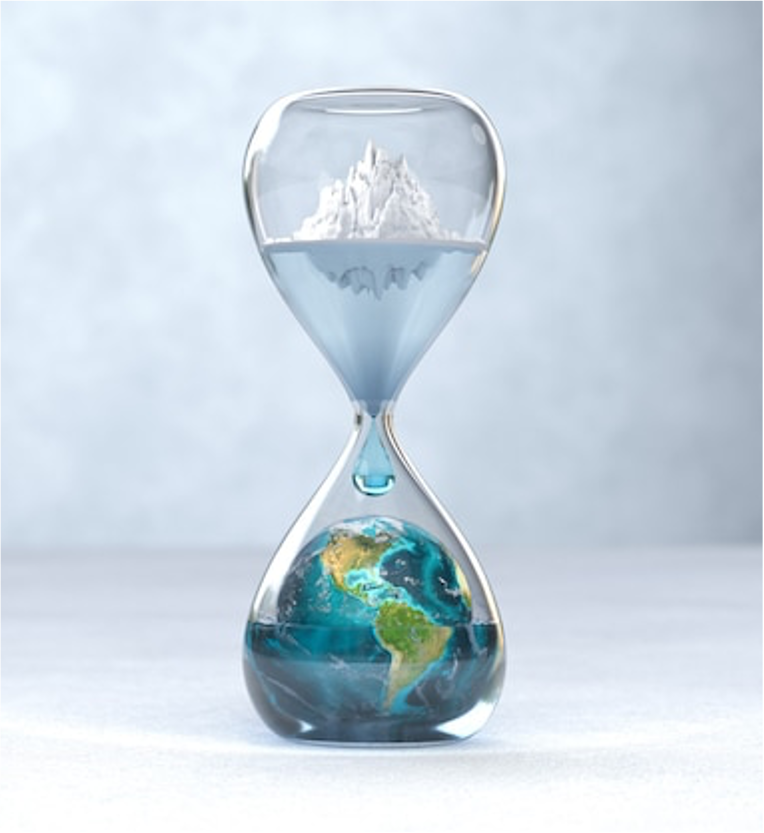 Infrastructure for the Smart Mobility
City transportation authorities are faced with numerous challenges in using and allocating road space, encouraging modal shifts and implementing new technologies to support greener and better-connected transport networks and infrastructure.
These are the challenges that can be seen across the urban landscape worldwide as actions against climate risks become ever more urgent.
Cities seek multidisciplinary teams to join up innovation and sustainability strategies across departments, authorities and public service providers.